Employment Opportunity
Crèche Assistant position
Thank you for your interest in the position of Crèche Assistant.
Please submit your application (of no more than two pages) as an email attachment to kclc@kclc.org.au with the heading "Job Application".
The application should include details of your relevant qualifications and experience. Please also give contact details for at least one referee if possible.
Applications are to arrive by 5.00 PM Friday 19th February 2021.
For any further enquiries, please contact Debra on 0409 636565.
The Working with Children Check and the First Aid Training will be funded by the Kalamunda Community Learning Centre if you do not currently have one.
Remuneration will be according to the "Children's Services (Private) Award".
There will be a probationary period of eight week after commencement.
We look forward to hearing from you.
Additional position information:
Further information about the Kalamunda Community Learning Centre Creche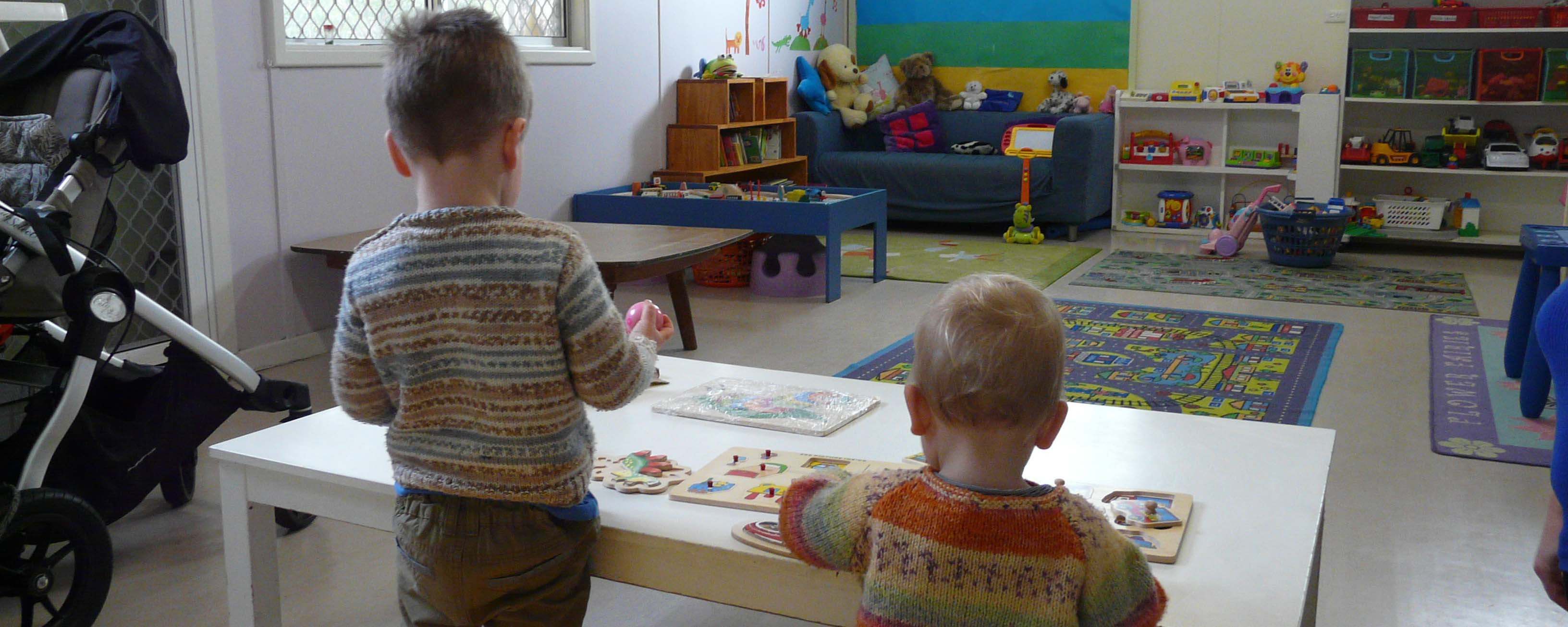 Search Courses
Courses by Time
2021 Semester Dates
Semester 1:
15 March – 2 July
(Term Break: 5 – 16 Apr)
Semester 2:
2 August – 3 December
(Term Break: 27 Sep – 8 Oct)
Contact Us
PO Box 116, Kalamunda WA 6926 or find our office at Jack Healey Centre, Cnr Mead St & Canning Road, Kalamunda