Employment Opportunity
Crèche Assistant position
Thank you for your interest in the position of Creche Assistant.
We would like to appoint a suitable person to commence duties at the beginning of second term (26 April, 2022).
Please submit your application (of no more than two pages) as an attachment to a short email with the subject "Job Application" to kclc@kclc.org.au.
The application should include details of your relevant qualification/s and experience. Please also give contact details for at least one referee if possible.
Applications are to arrive by 5.00 PM Friday 18th March 2022.
If you cannot submit be email, please contact Debra on 0409 636 565 to discuss other arrangements.
If you do not already have a Working with Children Check, you could apply later, as that form requires verification by a prospective employer.
We look forward to hearing from you.
Additional position information:
Creche Assistant position information
Further information about the Kalamunda Community Learning Centre Creche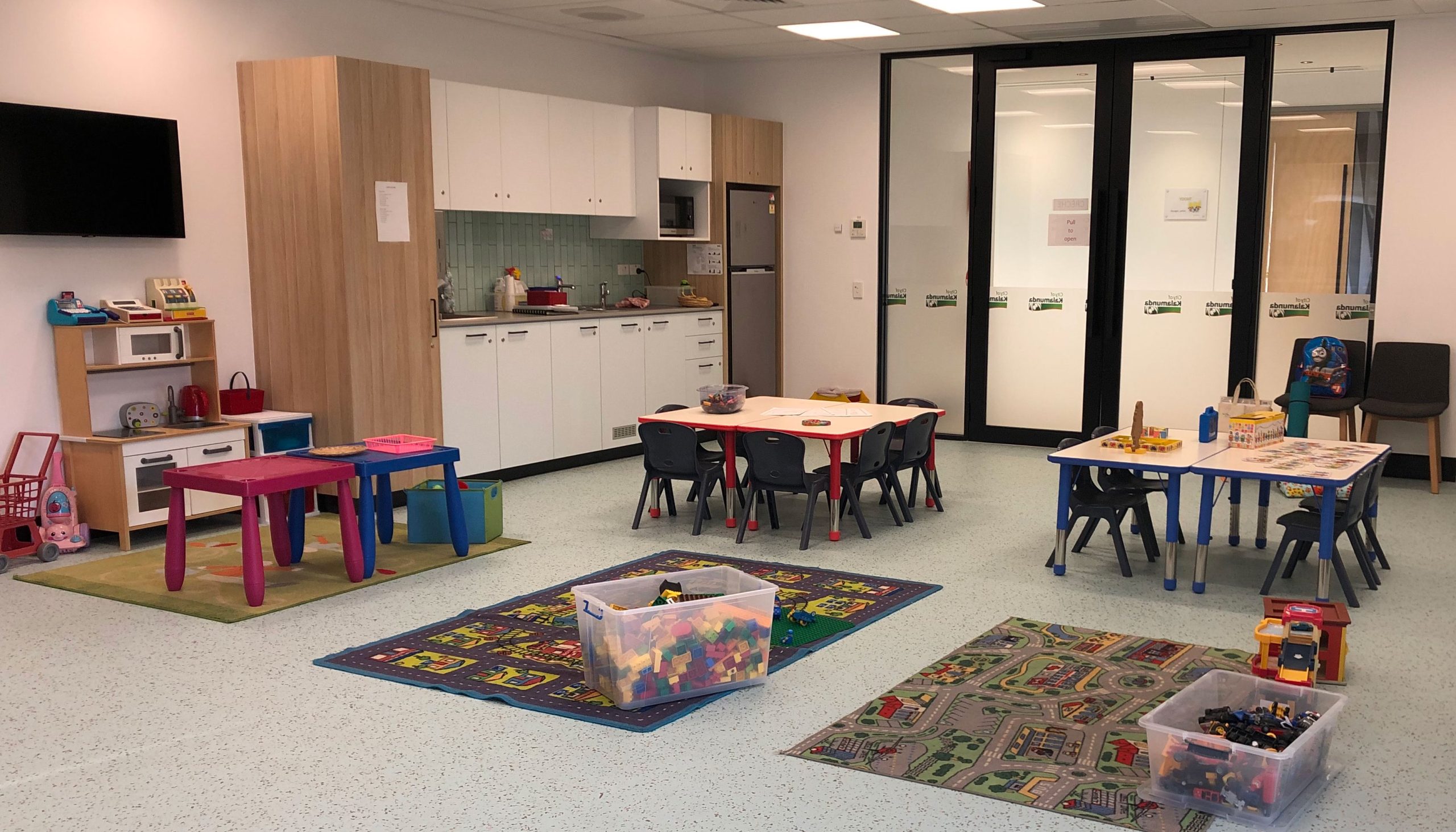 Membership
Courses
Search Courses
2023 Semester Dates
Semester 1:
13 February – 16 June
(Term Break: 7 – 23 Apr)
Semester 2:
31 July – 1 December
(Term Break: 23 Sep – 8 Oct)
Contact Us
Find us at 2 Crescent Road, Kalamunda or use our postal address PO Box 116, Kalamunda WA 6926
Newsletter
Please click here to subscribe to Centre Talk to keep up to date with the latest happenings at the Centre.