**WORKSHOP WEEK, Tuesday 25 to Thursday 27 June 2019, click here for more info**
**Enrolment for Semester Two 2019 will open on Tuesday 23 July at 9.30am**
What makes coming to KCLC so fantastic…
Kalamunda Community Learning Centre is a not for profit organisation offering a wide range of courses each semester. Established in 1977, we are thriving, with more than 800 members who just keep coming back each year. We must be doing something right!
It's the social aspect that keeps our members coming back year after year! Enrolling in a course means you're going to learn something new or hone a skill. But we don't let that get in the way of a good chat, some yummy morning or afternoon tea (or a nice glass of wine in the evenings) and some good old fashioned laughter!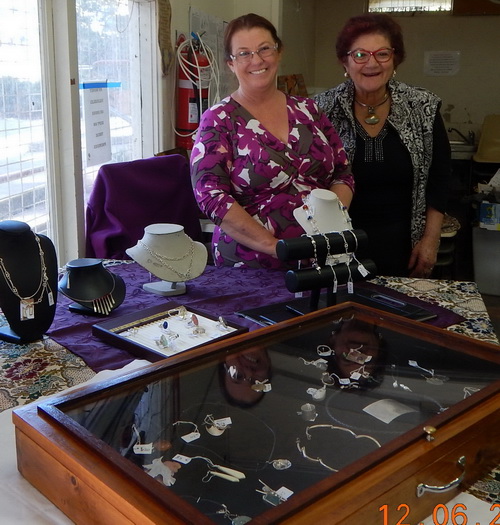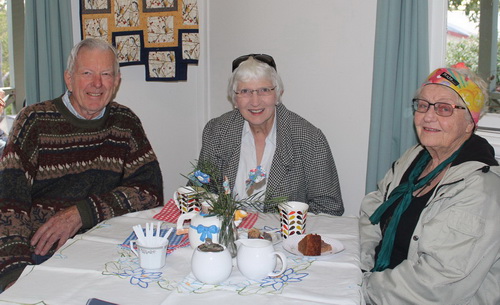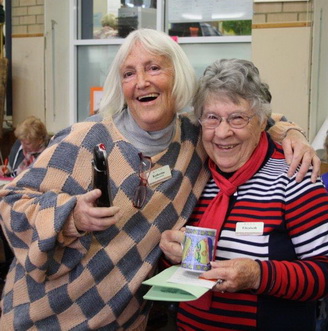 We provide a professionally staffed on site crèche for children between the ages of eight weeks and six years. This service is available for members attending courses at the Centre. The crèche is not available for children of members enrolled in classes held off site (i.e. at the Jack Healey Centre).
Except for our professional crèche team, everyone involved in the running of this very successful Centre is a volunteer.
We ask all members to contribute some of their time each Semester to help – you can choose something for you to do that suits your interests. We call this a workgroup and it won't be onerous or time consuming. We all contribute – that's why we are unique! So when enrolling you must also select a workgroup.
Important Dates & Information about Semester 1 2019 Enrolments
Please click here to view the Semester 1 Timetable.
Please click here to view the Semester 1 Programme.
Online enrolments open:
9.30am on Tuesday 5 February until 9.00am on Monday 11 February
In person enrolments open:
Tuesday 5 February from 9.30am to 2.00pm
Wednesday 6 to Friday 8 February from 10.00am to 2.00pm
Enrolments will be closed:
Monday 11 to Friday 15 February for administration purposes
Classes commence: 
Monday 18 February
**Late enrolments will incur a $10 Administration Fee**
Centre Talk
Our fortnightly newsletter, Centre Talk, advertises upcoming activities, events and new courses. It is emailed to all members and past copies can be found here.
Upcoming Events
Kalamunda Community Learning Centre Inc
ABN 63 721 990 244