 Centre Talk
7 October 2023

Monday 9 October - New Term starts
Friday 13 October - Centre Lunch
Friday 17 November - General Meeting
Friday 1 December - End of Semester Two
Welcome back!
We're all eager and enthusiastic to begin the last term and hope everyone enjoyed the break.


From all accounts, Open Day was a huge success. Bridget has a full report below and Bill sends his appreciation for the support of everyone involved.


Elie and his talented group of photographers have contributed many photos of the day and we have included a sample for your enjoyment. Many thanks to Elie, Stephanie, Aarthi and Geoff for capturing the essence of the day. Their work can be viewed above and as you scroll through the newsletter.


From the Executive ...
Here we are nearly at the end of the spring holiday and it has been a very welcome break. However, I did get a little sick of my own company at times though at other times I was looking after grandchildren, well grandchild, but it felt like children.


The Open Day last term was the best we have had with hundreds of people coming through the doors to view all the wonderful products from many classes. The standard seems to get higher and higher. Bill had the organisation down pat and everything ran really smoothly. Michelle and Zoe manfully 'womanned' the kitchen. They produced wonderful soups, sandwiches and salads and many people generously brought in some really delicious goodies to please any palate. Thank you all so very much. Another huge thanks to all the people who helped set up, clear up, work in the Café, with displays, reception, books, raffles and exchange. Another huge thanks goes to the Tai Chi group for their demonstration and for the Ukulele group for producing toe-tapping music and a great sing-a-long. Everyone seemed to have a lovely time. As I mentioned before, The Best Ever Open Day.


The breakdown of the day:
Display Board Hire $1,870.00
Exchange Commissions $3,807.00
Not what you would call a massive profit but a profit none-the-less.


We look forward to seeing you during the next term.


Your Coordinators - Bridget with Annie and Anne-Marie
Thanks from Bill
Thank you to all the volunteers who helped to make this year's Open Day a great success.


Applause to the tutors and classes for their magnificent displays; Tai chi and Ukearoos for their demonstrations.


To all the other work group leaders - my appreciation - catering, market, books, photography and all the backroom staff. I couldn't have done it without all of your help.


Bill, Open Day Workgroup Leader
Centre Lunch...
The next Centre Lunch is on Friday
13 October from 11.45am in the Main Hall at Kalamunda Community Centre. All Kalamunda Community Learning Centre members are invited.


No booking is required. Please just come along with a plate of food to share and enjoy catching up with other members over lunch.


Housekeeping...
FIRE DRILLS
Fire drills will be conducted in the second week of term. Someone will visit each class to remind members of what to do (leave the building in a quick and efficient manner); and what not to do (chat on the way or leave in your vehicle).


CONFIDENTIALITY
Please be aware that you must not give out telephone numbers or addresses without the permission of the tutor or others. Please ask reception to take the name and number of the person requesting contact. They will then phone the tutor or others and pass on the information. It is then up to them to make contact if they wish.
Enrolment news...
Term 4 Courses
Some of our continuing courses have vacancies and we are offering members the opportunity to join these in Term 4 with a 50% discount on the course costs.


Enrolments for these courses will only be available in-person via the Reception Desk.


Available courses are listed below. Please check out the website for course details or pick up a revised program from the Reception Desk. Term 4 commences this Monday 9 October.


Bronwyn, Assistant Registrar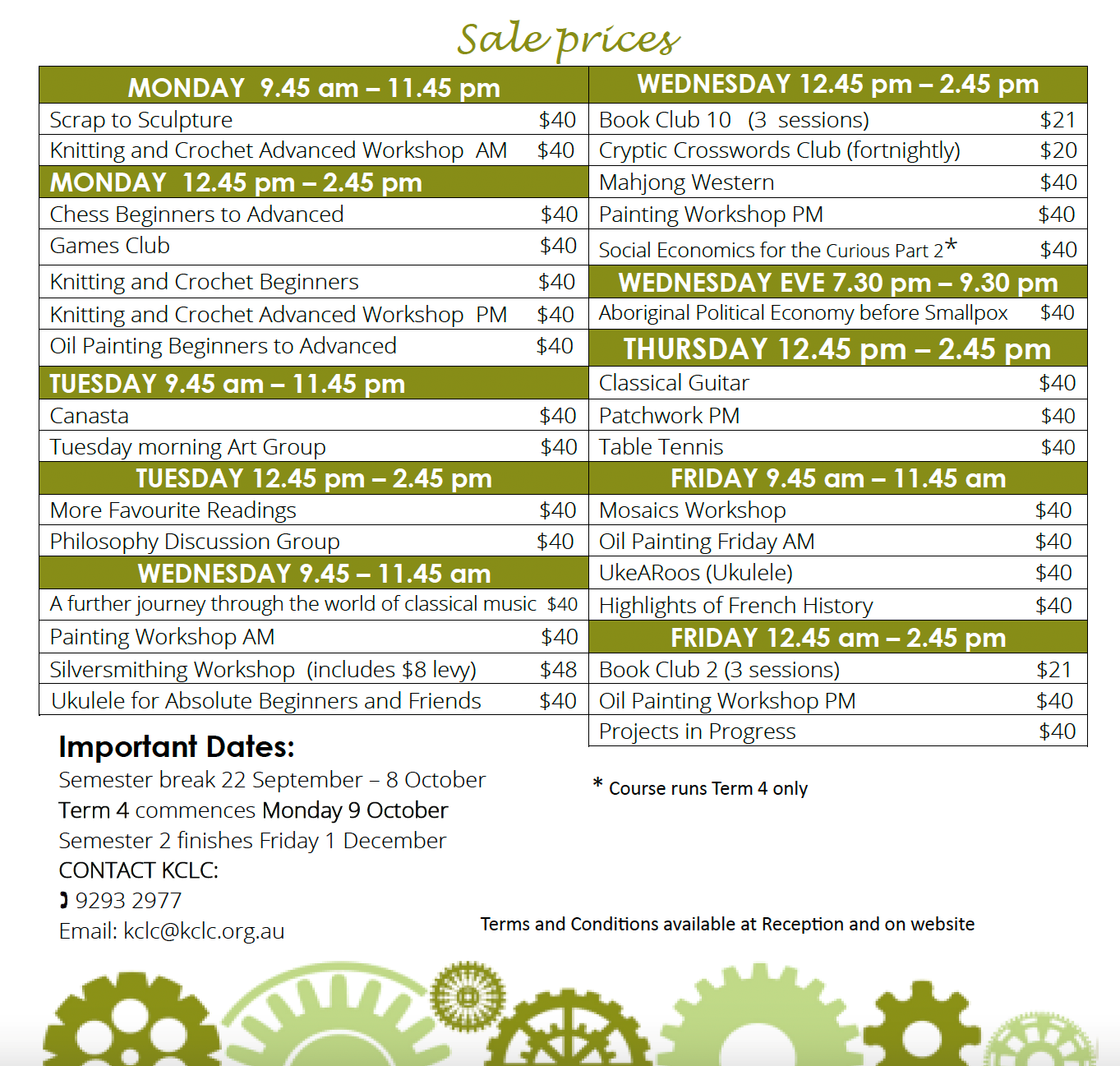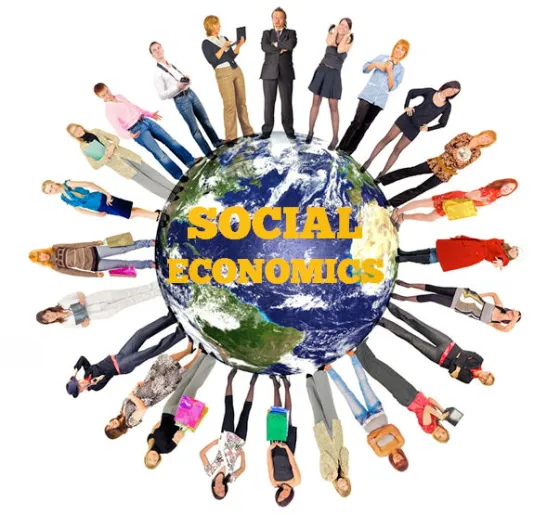 Starting in Term 4...Social Economics for the Curious - Part 2
What is a Society, what is an Economy; and how do they interact under different arrangements?

In Term 4 some curious members of the Learning Centre will meet on Wednesday afternoons for Part 2 of "Social Economics for the Curious".


We will use the social and economic theories, principles and practices that were covered in Part 1 to investigate particular issues of our choosing, to better understand the associated problems and hopefully discover possible solutions.


If you are curious about social, economic [and inevitably - political] issues, and would like to join in Part 2, but missed Part 1, David will have a set of briefing notes on the pertinent theories, principles and practices that were covered in Part 1.


Tutor: Dave Fisher
Duration: 8 weeks (Term 4)
Start Date: 11 October 2023
Day & Time: Wednesday 12.45 - 2.45 pm
Scrap to Sculpture Tutor
Fran Bolland, our Scrap to Sculpture tutor (and creative user of all thing scrap), is hanging up her tools at the end of this year. We are now looking for an innovative person with ideas for sculpture projects (see some examples above). You will use a range of mainly scrap materials, have a reasonable knowledge of tools and enjoy working with a group of enthusiastic students to craft indoor and outdoor sculptures.
If this sounds like you, please email Margaret Davidson (Programmer) or you can catch Margaret at the Centre on Friday mornings before 10.30am.
Cooking classes tutors
The kitchen at the Centre has been very quiet this semester. We would love to see it full of enthusiastic students chopping, slicing, beating, mixing and making something delicious next year. If you love cooking (or know someone who does) and would like to share the love with our members, please email Margaret Davidson or you can catch Margaret at the Centre on Friday mornings before 10.30am
Work Group Leader
Another Exciting opportunity!


After many years, our workgroup leader, will be stepping down from this role
Workgroups are a vital part of KCLC and this position is essential to our ongoing success.


If you think this could be you, please pop into reception and express your interest so we can provide you with more information.


Open Day photo gallery...
The Joke...
This morning on the freeway, I looked to my left and saw a woman in a brand new Rolls doing 100 kph with her face up close to her rear view mirror putting on eyeliner.


I looked away for a couple of seconds and when I looked back, unbelievably she was halfway in my lane, still working on that makeup!


I don't scare easily, but she scared me so much that I dropped my electric shaver which knocked the donut out of my other hand! In all the confusion of trying to straighten the car using my knees against the steering wheel, it knocked my cell phone away from my ear which fell into the coffee between my legs ruining the phone and soaking my trousers. X#*!! women drivers!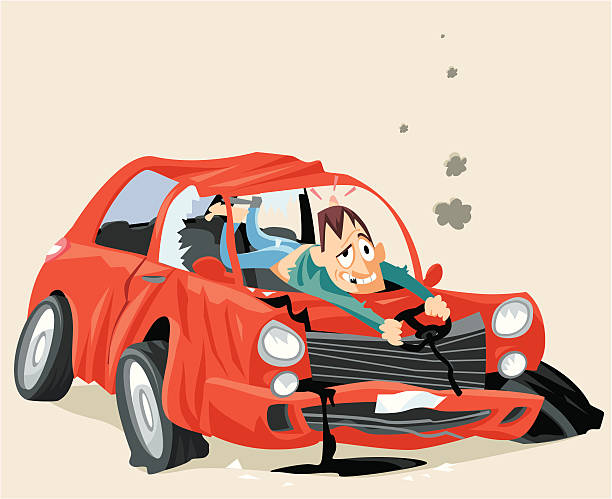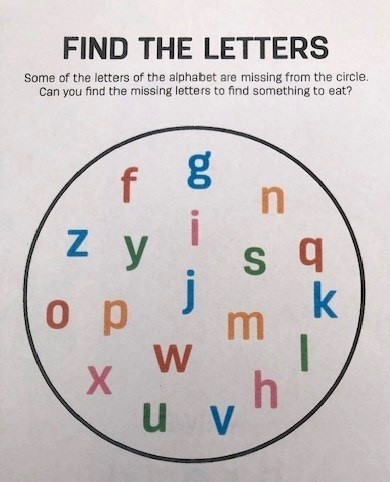 Answers to the last Quiz
The answers to the last quiz are:
1. Vanilla sky
2. Goodbye Mr Chips
3. Fried Green Tomatoes
4. Charlie and the Chocolate Factory
5. American Pie

Beverley S. was first in with the correct answers. Congrats Beverley! You are in the draw for the mystery prize at the end of Semester Two.